Beverages
Experience our unique coffee blend, iced drinks, smoothies, frappes and more

Catering
Choose from our delicious range of pillow-soft donuts and order online today

Franchising
Committed to excellence? Join the Epiphany family and help grow our unique brand
WELCOME TO
Epiphany Café
Yes, you deserve some chill time!
Heard of our award-winning concoction of New Zealand pillow-soft donuts and other scrumptious treats, paired with creamy and aromatic coffees or selected organic teas?
Epiphany Café believe that life is worth enjoying. We regularly update our menu of treats and drinks in response to our customers' interests. At Epiphany Café, our mission is to provide you an experience that will keep you coming back for more. Chill time never tasted so good!
We are committed to producing premium, high-quality traditional and eclectic donuts and other baked goodies.
In addition to great donuts, we are proud to serve the finest quality coffee – giving you the perfect cup every time.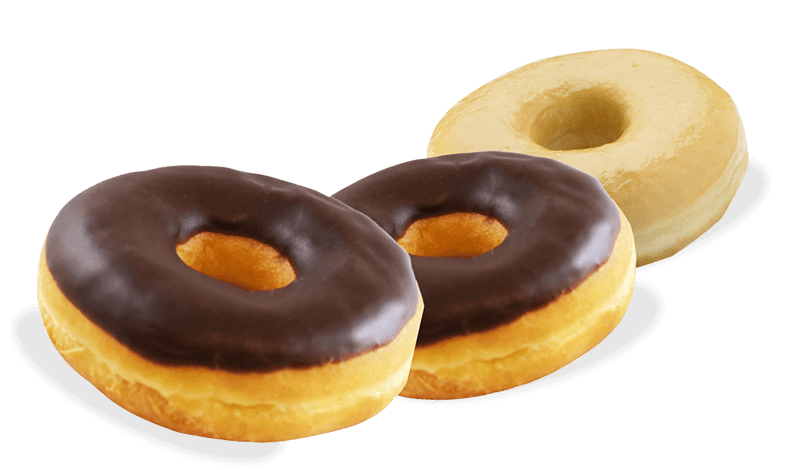 *T&CS APPLY *WHILE STOCK LAST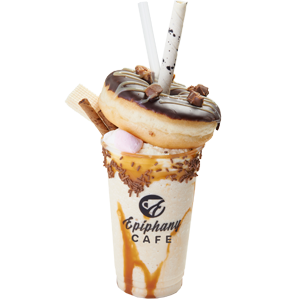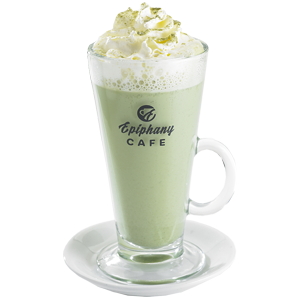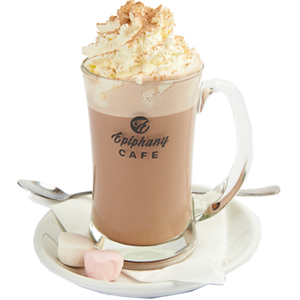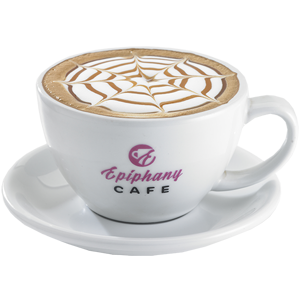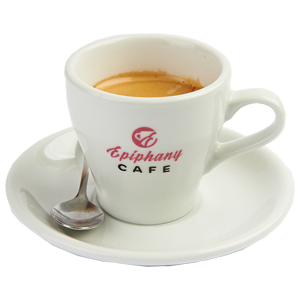 The Silicon Review In the past few decades, donuts have become beloved and well-known in numerous countries, and it is now being cooked in various
Read More »
The Collaboration of Classic Bake House and Epiphany Cafe
Read More »